What's a Webinar?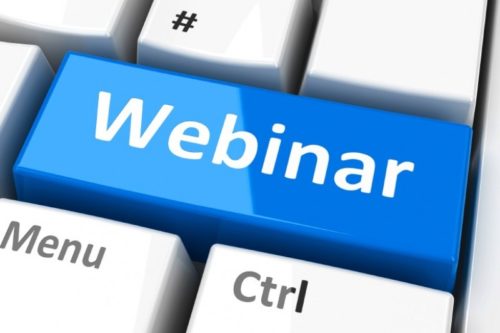 Let's clear the air.
A webinar is a web-based seminar. It's essentially the business-based equivalent of Facetiming with your grandma. (Only you won't have to spend the first 30 minutes hearing about her growing list of ailments.)
With a webinar, you can hold digital presentations and conferences with clients, new employees, or customers.
It may not sound like the most interesting way to spend your time, but the beauty of the webinar is that it eliminates having to gather everyone in one room, while still allowing people to experience face-to-face communication in real time.
Another perk: While the meeting is in progress, all the participants can look at the same documents on their computers. No one can say, "I didn't get that memo!" when the memo is shared right in front of them.
If you'd like to hold a webinar, abide by these tips:
Keep it short.
40 minutes is the maximum time anyone wants to stare at a screen. Even quicker is better.
Encourage participation.
Engage with your audience. Don't lecture like your least favorite college professor.
Prepare your remarks.
Now is not the time to wing it.