Phillis Benson – Virtual Business Manager
Online Business & WordPress Strategist
Hey there, I am glad you stopped by. I'm Phillis Benson, the founder; Chief Rock Star, Virtual Business Manager – lead project manager, and creative problem solver – making sure project specifications and deadlines are met here at Virtual Partner.
I believe it is essential to align all aspects of the organization and assist my clients in creating ways of working with strategy. I work with each client to build a deep trust-based partnership, which often endures over years, and in some cases decades.
My Virtual Management work is based on a few powerful and pragmatic principles tested and refined over many years of coaching, consulting and research. My formal education includes a degree in Business, as well as additional degrees in Human Resource Management and Sociology. And, just because I love technology so much I have completed course study and hold several certifications.
My clients use my knowledge and expertise in Web design, WordPress, Infusionsoft, OntraPort and Management Information Systems, among others, to generate growth in their business. Clients have been known to call me 'The WordPress Website Whisperer'!
How am I different from any other Business & Project Manager?
Hence, my business name Virtual Partner – as I am indeed your Partner!
---
I've held various Project Management and Project Administrator positions throughout my working life and have happily transitioned into a life of Virtual Business Management, strategic coaching and consulting. I care about the success of each of my clients because it brings me joy to be part of a community larger than myself.
---

Contributing Author:  30 Ways to Bloom Your Online Relationships: Say No to the Glorification of More and Deepen Your Existing Connections Instead
---
Virtual Business Manager, Online Business & WordPress Strategist
'She brings her joy for life, an eye to details, and a zest to do and be the best.'  Mary Smith-Brown
---
Certifications (a few of them!)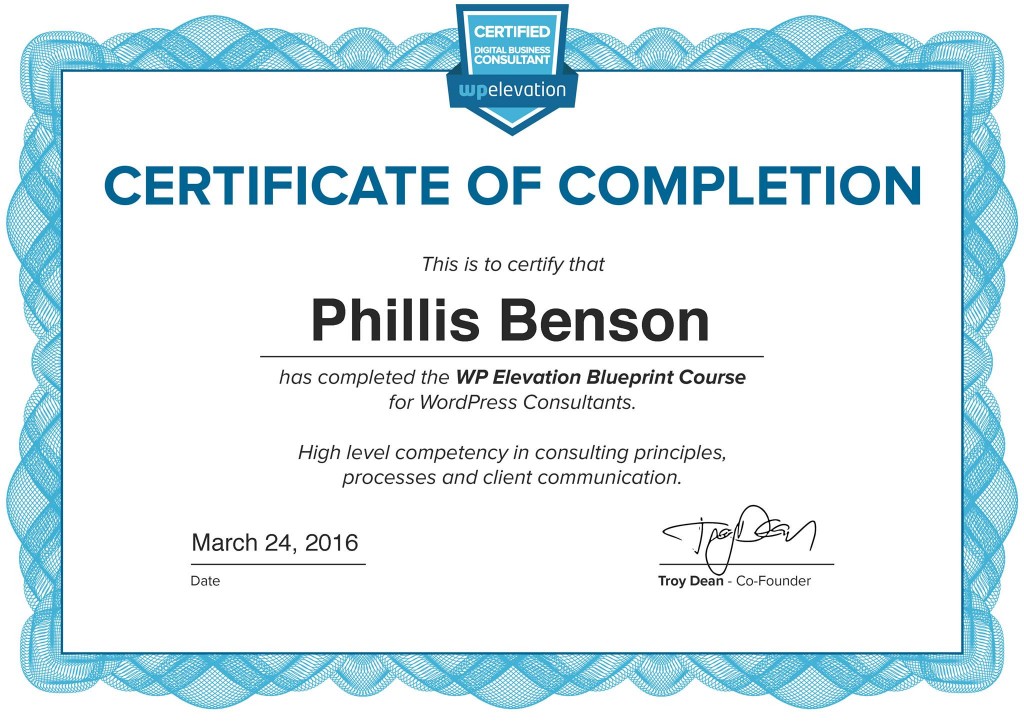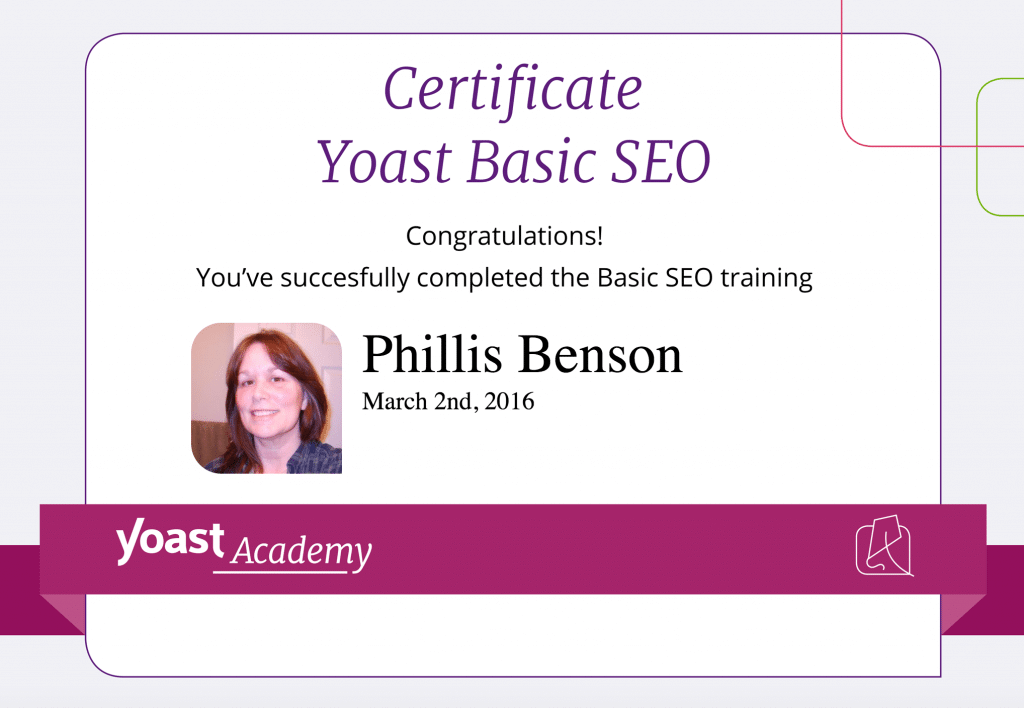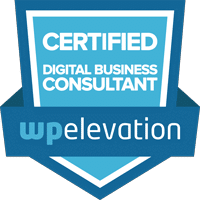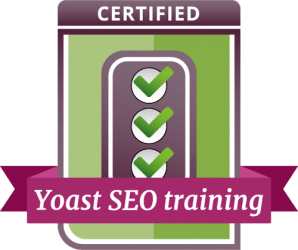 ---
Brenda Mailer
I am in the beginning stages of building my website, creating copy and structure on my website, and getting mailing lists going. Having the opportunity to gain wisdom and guidance from Phillis was extremely helpful.

She took the time to deeply review my site and then offered me an array of things to think about implementing.

She even took the time to send me some reference material after the call, twice!

Thank you for your effort, your time and especially you heart in your work. It really shows in your words and actions. I am grateful for the experience.

Brenda Mailer - Seabright Spirit
www.seabrightspirit.ca
2014-09-23T10:56:26+00:00
I am in the beginning stages of building my website, creating copy and structure on my website, and getting mailing lists going. Having the opportunity to gain wisdom and guidance from Phillis was extremely helpful. She took the time to deeply review my site and then offered me an array of things to think about implementing. She even took the time to send me some reference material after the call, twice! Thank you for your effort, your time and especially you heart in your work. It really shows in your words and actions. I am grateful for the experience. Brenda Mailer - Seabright Spirit www.seabrightspirit.ca
https://www.virtual-partner.com/testimonials/4485/
Suzanne Tipton Offner
Just talking with Phillis is so valuable. Her expertise and skills are obvious in the practical, thoughtful questions she asks.

She's also fun and compassionate so it's enjoyable too. In just a short conversation she helped me rework an idea to make it so much easier to implement - and more profitable too.

I highly recommend talking to Phillis anytime you want fast, applicable, behind-the-scenes biz advice.

Suzanne Tipton Offner
www.BehindTheGuru.com
2014-09-29T13:48:59+00:00
Just talking with Phillis is so valuable. Her expertise and skills are obvious in the practical, thoughtful questions she asks. She's also fun and compassionate so it's enjoyable too. In just a short conversation she helped me rework an idea to make it so much easier to implement - and more profitable too. I highly recommend talking to Phillis anytime you want fast, applicable, behind-the-scenes biz advice. Suzanne Tipton Offner www.BehindTheGuru.com
https://www.virtual-partner.com/testimonials/suzanne-tipton-offner/